Development laboratory


i-ON by Pujol is a company specialized in producing glass for special projects and involves a great technical component. Constant innovation is our distinguishing feature. Our own development team works constantly on new applications and materials to meet the diverse and special needs of our clients.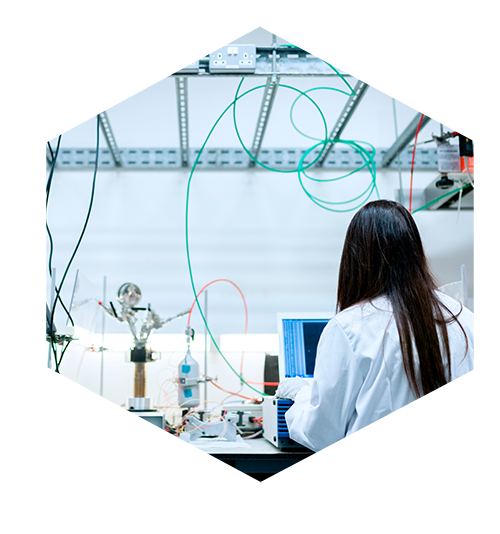 Developed by i-ON by Pujol
Dynamic window display
An interactive touch window with overhead projection. i-ON by Pujol can turn a normal window display into a great surface to project any kind of advertisement with which passers-by can interact.
This development means a great progress for advertising. The dynamic window display by i-ON by Pujol allows each person passing by the store to search, or even buy, any item catching their attention. This window is active 24/7, 365 days a year.
Interactive tables
Restaurant businesses
This innovation makes it possible to place orders directly from the table, as well as to access the Internet. Waiting time is considerably reduced because the clients are in charge of placing their own orders. In addition, this makes the work of waiters and kitchen staff easier.
Education
i-ON by Pujol technology provides the students with interactive tables on which they can write, draw or watch projections shown by the teachers.
Special laminated glass inserts
Our work has allowed us to laminate glass with every kind of material, including marble plates or high-quality gold fragments.
Training
At i-ON by Pujol, we know how important the training of our team is. Knowledge is the base upon which we grow, so we get involved in carrying out trainings adapted to our clients' needs.
Training courses organized by i-ON by Pujol make it possible to:
Optimize the use of the glass.

Choose the best product for each need.

Know the new products thoroughly.

Stay ahead and make a difference.

Answer questions related to our product range.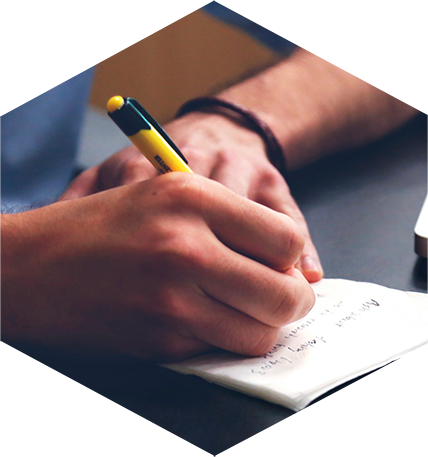 Certificates


I-ON by Pujol complies with every necessary applicable regulation according to ECC law on glazing construction in exterior spaces. In addition, we demand that all the necessary products for lamination (EVA by Evalam or AB-AR) are tested by external laboratories and certified according to the use we will make of them.
Safety solutions are also granted the certifications guaranteeing the suitability of the different laminated compositions for a variety of uses involving safety.
Furthermore, PDLC from i-ON by Pujol has been certified more than 100,000 on/off cycles.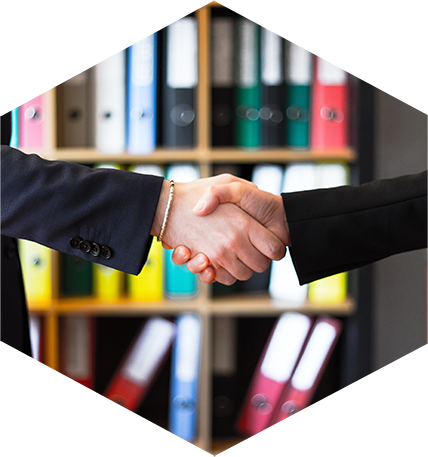 Contact information
Our best guarantee is your satisfaction
Address
Carrer de la Indústria 10 Sant Feliu de Llobregat, 08980 (Barcelona) SPAIN
Telephone
Tel.: +(34) 665 661 544
Subscribe to our newsletter