i-ON by Pujol
i-ON by Pujol is a Spanish company included in Pujol Group. We develop and manufacture different kinds of glass with a high added value, such as intelligent glass, chemically tempered glass or glass for applications requiring extra safety.
We are the youngest company in the group, but all the experience and know-how acquired and developed for more than 100 years by Pujol is part of us, too. Also, we count on experts exclusively dedicated to innovate and develop our products.
We own our facilities, where the chemical tempering process of the glass is made, as well as the lamination and manufacture of intelligent glass. Our machinery comes from Hornos Pujol, and our consumable materials, from Evalam. All of this makes our products complying to all the quality standards demanded in the market.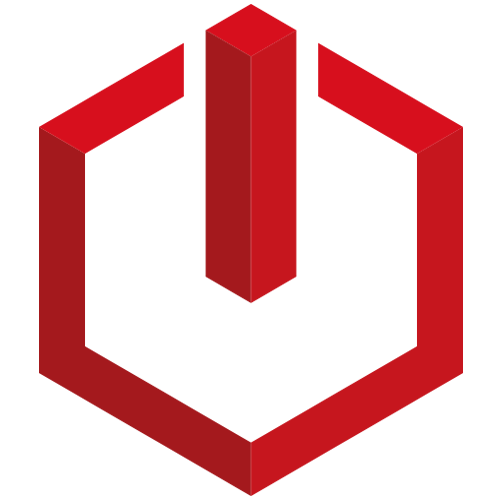 Our mission
Work to make the highest quality technical and special products, laminated and chemically tempered. To provide a high added value to projects with different characteristics.
Our vision
Laminate, manufacture, temper or treat glass and products that glass makers do not usually offer due to its low demand and the major technical difficulties they involve. 
Our values
Passion, responsibility, commitment and anticipation to changes and transformation are our main hallmarks.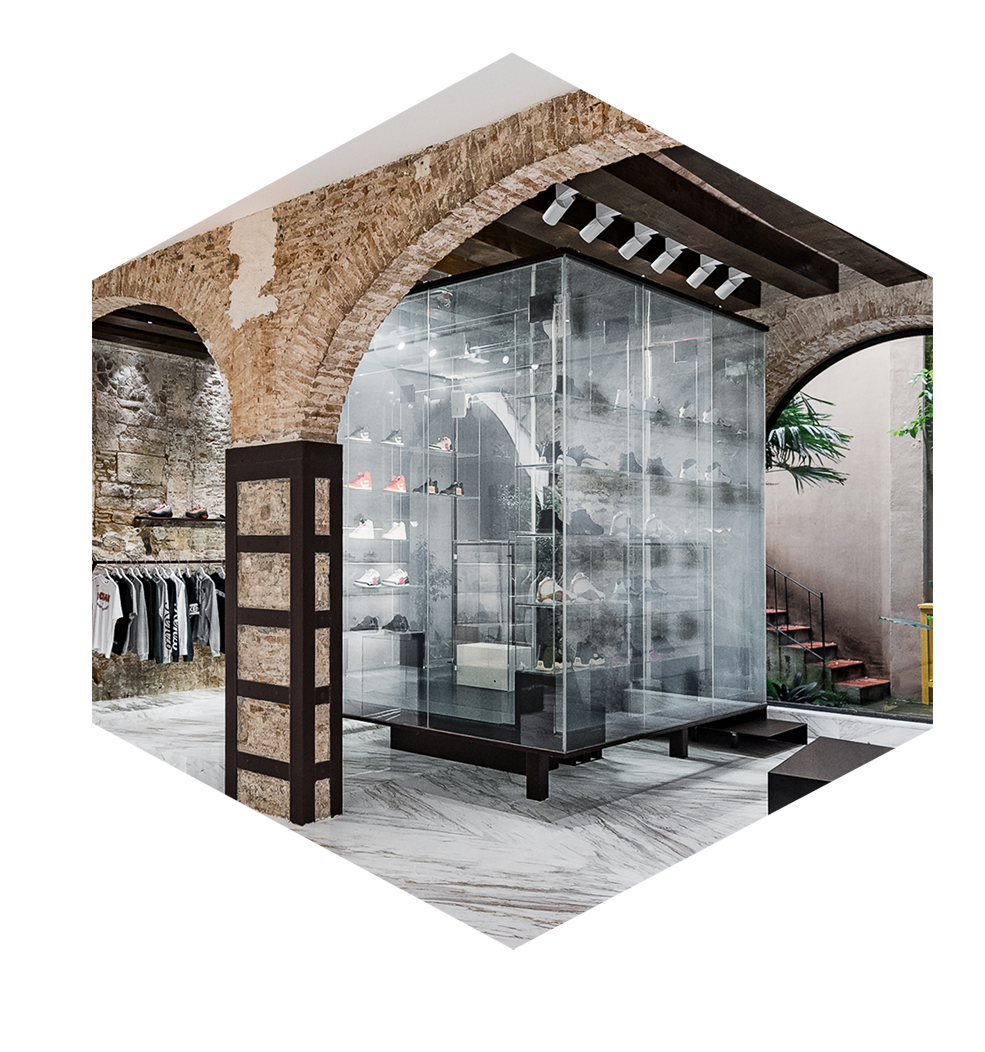 Our commitments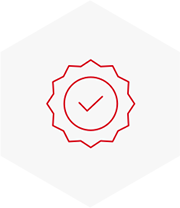 To our customers
Satisfaire leurs besoins réels est une priorité. Nous jouons un rôle d'accompagnant accessible et proactif, nous sommes reconnus en raison de notre proximité à la stratégie de nos clients et parce que nous agissons comme un partenaire fiable et ce, de manière soutenue à long terme.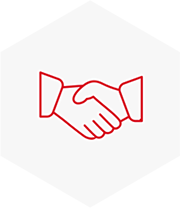 To our vendors
Our policy is to establish a direct, personal and stable relationship over time with all of our vendors. This relationship is based on the principle of ongoing collaboration between companies, transparency, veracity, and reliability of the information provided.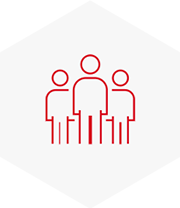 To our staff
We believe that it is of paramount importance to ensure that the people who work for i-ON by Pujol are motivated. We implement the necessary policies to retain talent and strengthen the relationships between our workers.
Contact information
Our best guarantee is your satisfaction
Address
Carrer de la Indústria 10 Sant Feliu de Llobregat, 08980 (Barcelona) SPAIN
Telephone
Tel.: +(34) 665 661 544
Subscribe to our newsletter